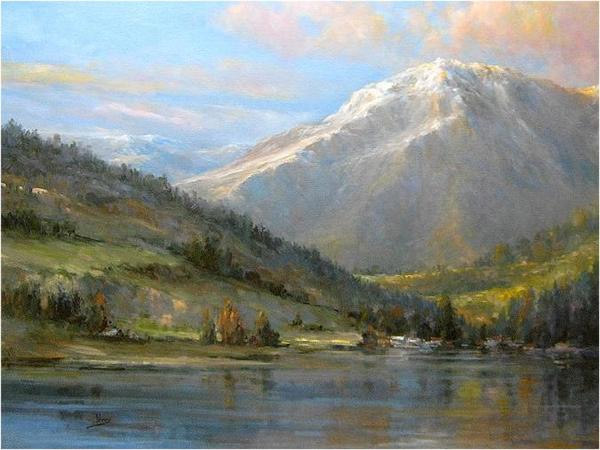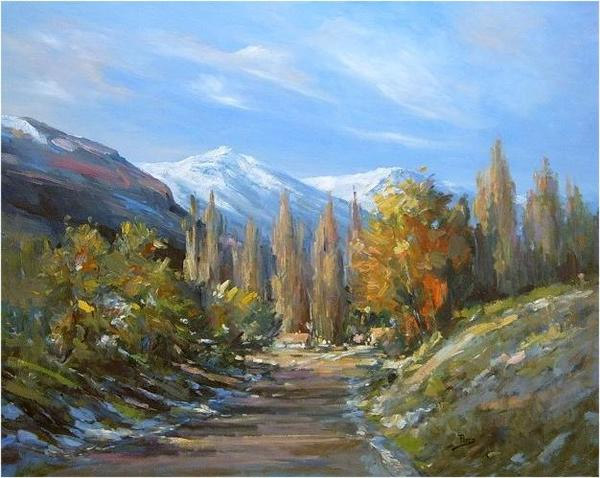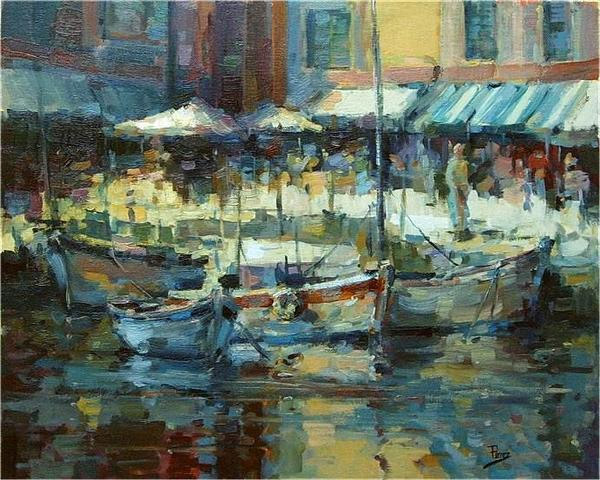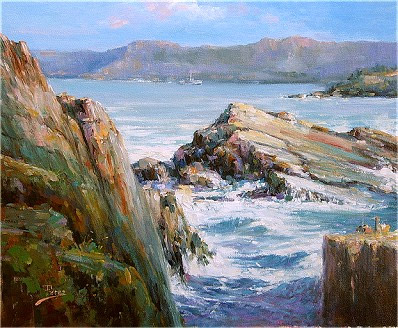 I'm an independent artist, born in Santiago, Chile, in 1946, a fourth generation artist, "I express my own artistic passion by recording nature on the canvas in a conventional realist manner."
In August 2009 I founded the PEREZ FINE ART GALLERIES online, with the purpose to build a bridge between artists and art collectors.

I have exhibited in several countries, my works are included in private and public collections worldwide. After graduating from the Academy of Fine Arts in Santiago, I worked in my father's studio - the Spanish-Chilean painter Eduardo Perez where I acquired most of my artistic knowledge and skill. I currently reside in Chile.

"Perez's paintings fuses a sophisticated color sensibility with a contemporary realism approach. He seeks out subjects that reflect a peaceful and harmonious ambience, as a means of transporting the viewer to a serene contemplative visual experience. His landscapes, italy themes and coastal view's atmosphere imbibes the shifting of light as day progresses from dawn to dusk and back again, the vividness of colors breathing life and vitality in to the canvas"

His video demonstration are worldwide famous: http://www.youtube.com/user/perezarte

"Beauty and Simpleness" is the artwork key of Perez's painting".

Español:
Soy un artista independiente, nací en Chile en 1946, cuarta generacion de artistas "Expreso mi pasión por la pintura de forma realista convencional"

En Agosto del 2009 fundé Perez Fine Art Galleries en linea, con el propósito de crear un puente entre artistas y coleccionistas de arte. Mis obras han sido expuestas en varios paises y están incluidas en numerosas colecciones particulares y públicas.
Actualmente vivo en Chile.