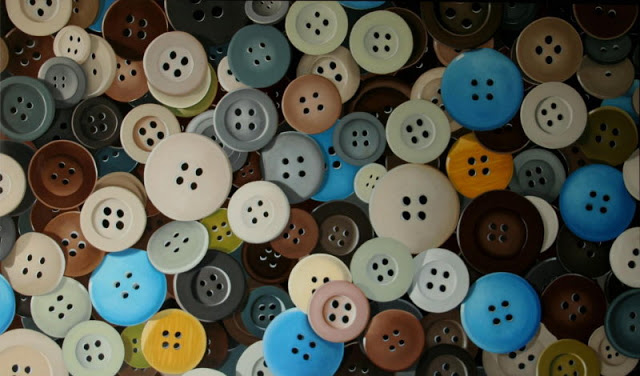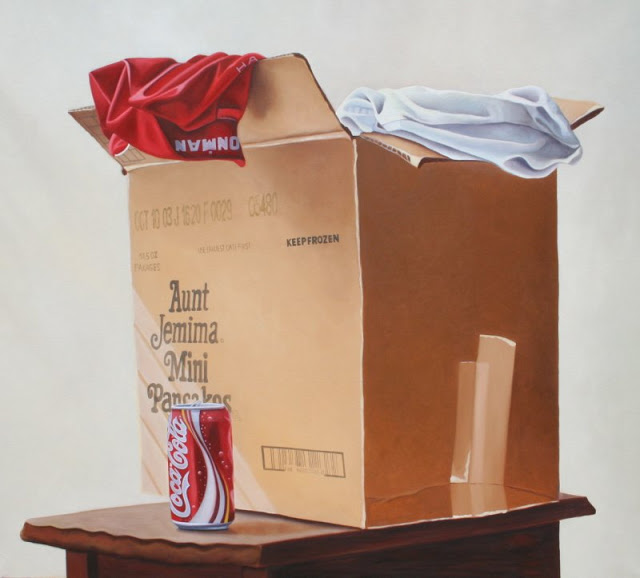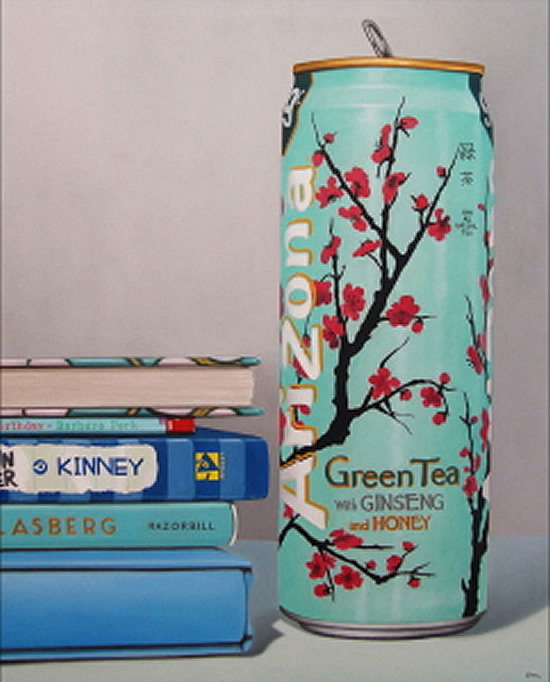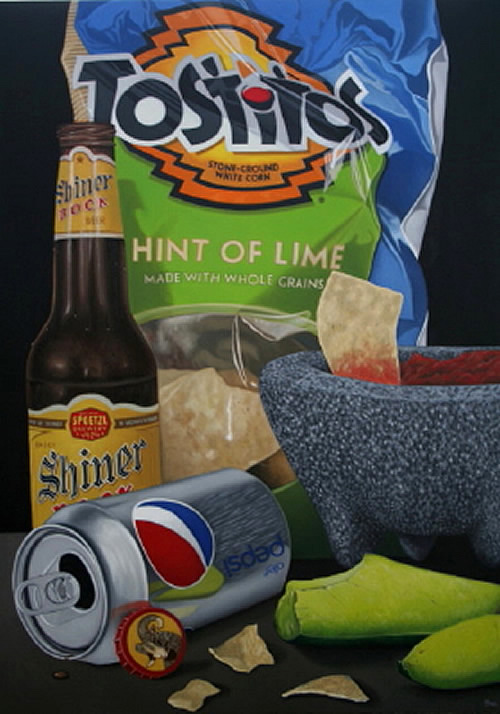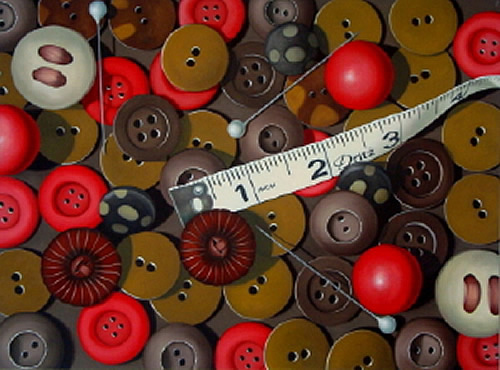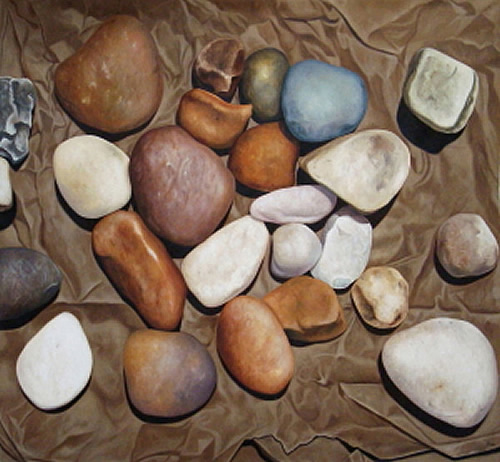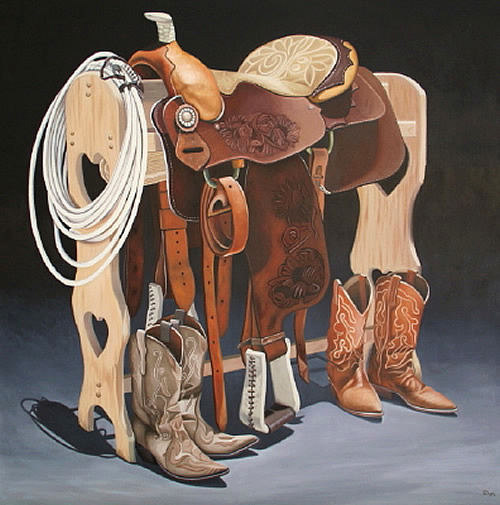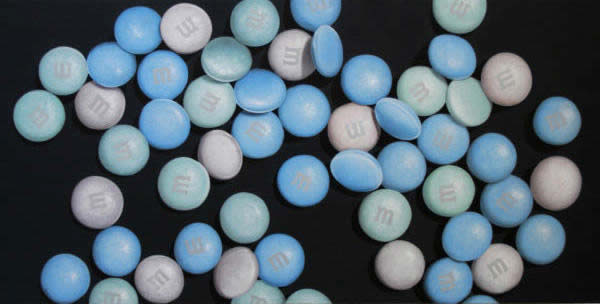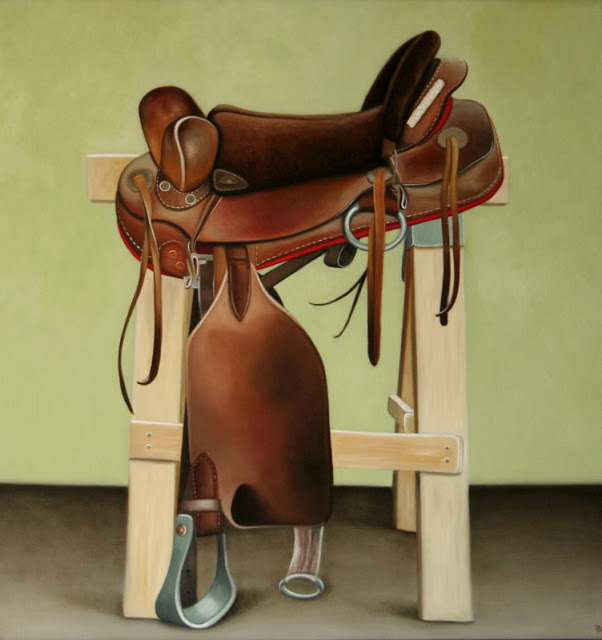 Billy M. Duffo was born in the United States in 1965. He was raised in Bogota, Colombia, South America and
influenced by the great Colombian masters like Botero and Cogollo. Self taught at an early age,
his artistic ability developed and flourished and he soon became a talented young artist.
The commercial success of his photo-realistic paintings afforded him the luxury of a later
education at the school of Bellas Artes in Cartagena, Colombia.
Billy M. Duffo's art has now been spreading globally for more than two decades. His distinct and
individual style has earned him a growing reputation. Through the years his art has been
displayed in numerous galleries in South America, North America and Asia. Some of his work
can also be found in exclusives collections around the world. He has painted elaborate murals
for various hotels as well as commercial buildings. Some of the most influential art collectors
have commissioned his work as well as corporate clients such as PepsiCo, Ulysse Nardin,
Hublot, Codina Group, Florida East Coast Railway and Pacific Group . He has been featured in
several art world publications and national newspapers.
Billy M. Duffo states that his inspiration comes from interesting objects or things he finds and
that most of us encounter in everyday life. He usually likes to paint beautiful man-made items
and paints them as he sees them, making full emphasis in the light and shadow.
Recently he has been working on a series called "Time Machines" where he catches every detail
including volume, light and shadows of high-end luxury watches from various watch makers,
which to him are real pieces of art.
Billy M. Duffo now resides in Miami, Florida with his wife and daughter. When not painting one
of his masterpieces in his studio, Billy shares his talent and teaches students his artistic skills.