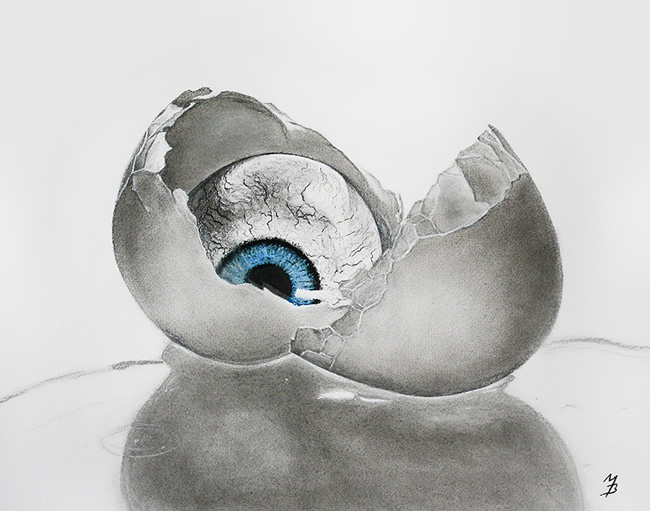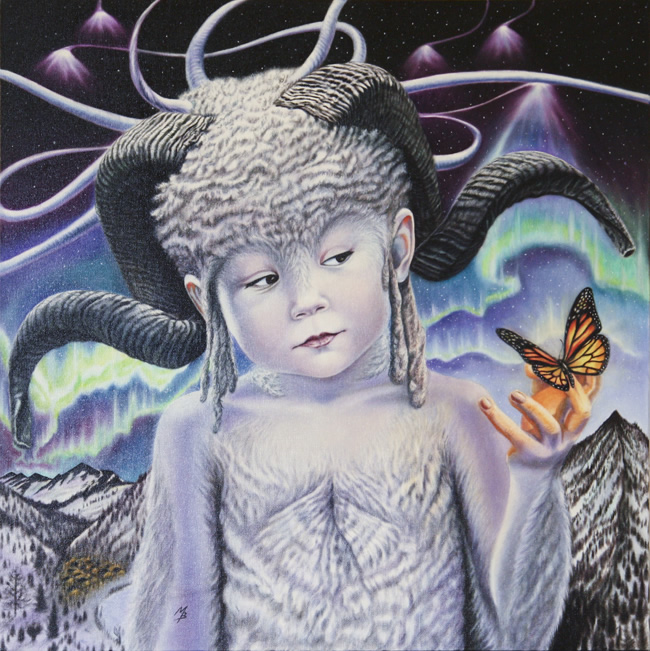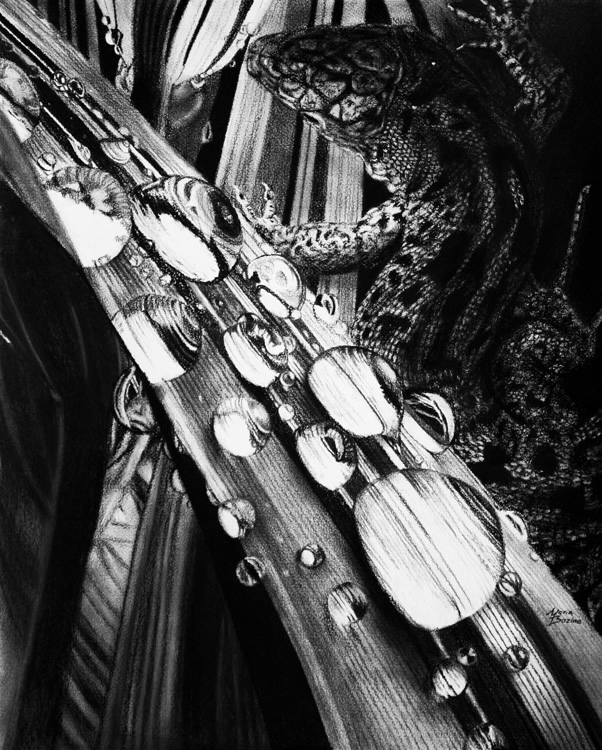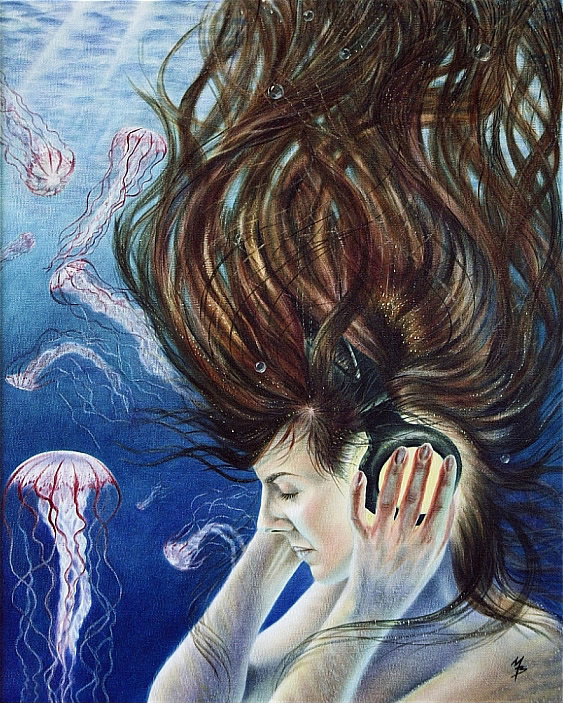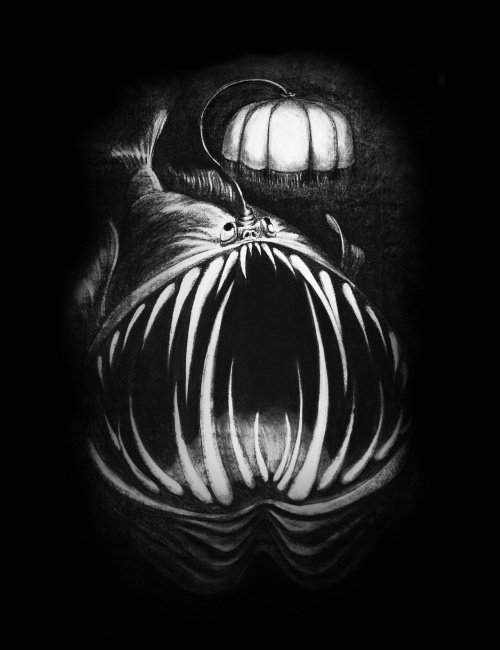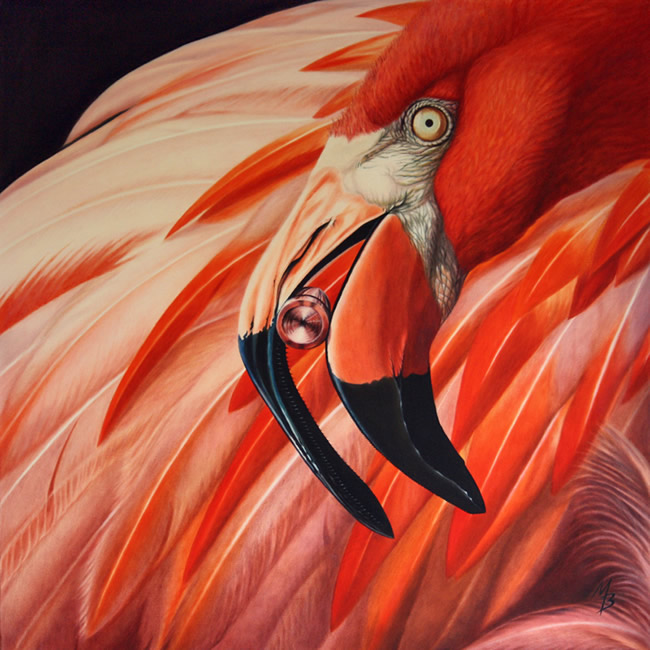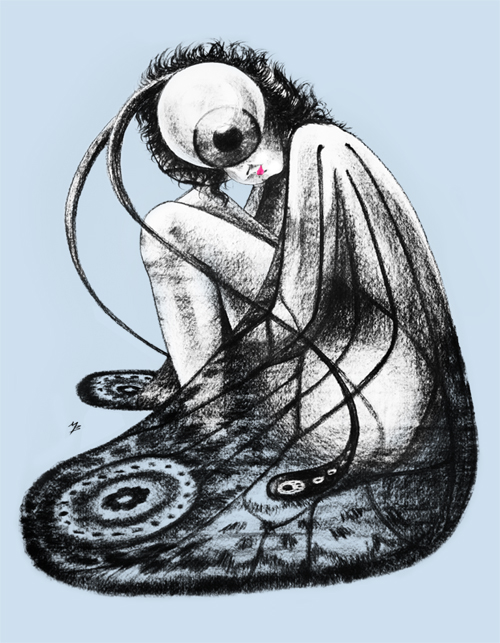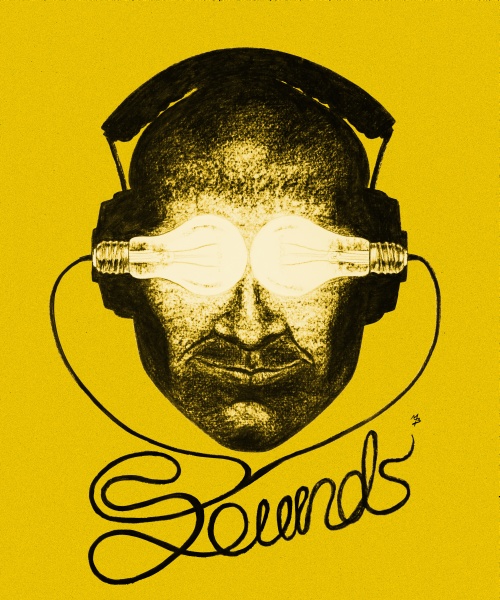 Biography
Coming from a small town called Biysk in distant Siberia, Maria was 11 years old when her parents discovered that she had a special talent for painting. It was this discovery which led her parents to send Maria to the Biysk Fine Art School where her instructors discovered that she had a special talent for painting portraits and it was here that she learned the Dry Brush painting technique.

In 1992, Maria moved with her parents to Saratov city in Russia. Saratov is one of the biggest cultural centres in Russia and is home to some of Russia's most famous artists, artists such as Mikhail Vrubel, Viktor Borisov-Musatov and Kuzma Petrov-Vodkin . It was in Saratov that Maria trained in and became proficient in graphic software design and for the next seven years Maria worked in advertising but she desired to do more creative work and in fact she dreamed of becoming a professional artist or book illustrator.

In 2004 Maria gave birth to her beautiful daughter (Who everyday inspires Maria's artwork). It was at this point Maria decided to leave her advertising profession to become a full time mum. While Maria was at home looking after her daughter she took an interest in her other great passion, photography. Here http://www.flickriver.com/photos/bozina/popular-interesting/ you can find and browse some of her pictures.

In 2009 Maria and her family migrated to New Zealand and at once Maria fell in love with this country. At this point in time it was hard for Maria to find work in her profession so she decided to study English language at Massey University in Wellington. While she studied, Maria worked as a volunteer graphic designer at Volunteering New Zealand. After Massey, Maria did a Bachelor of Creative Technologies at WelTec in Wellington. During her studies at WelTec, she began to draw oil and acrylic paintings and portraits. Maria was also commissioned to illustrate some children's books and finally realising that her dreams of becoming an artist and illustrator had finally become true.